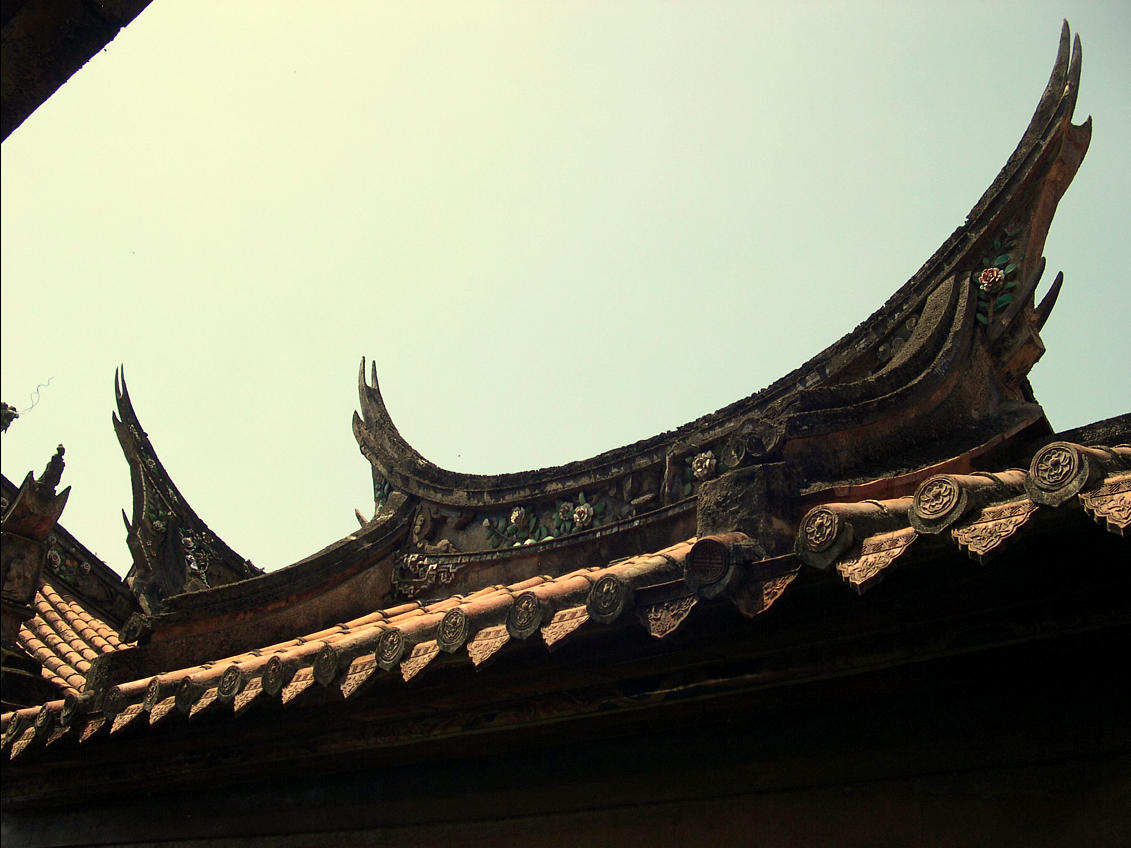 Seven most widely recognizable and vital Chinese
instruments in one pack.
Now, with the

Essential China

pack,

7

selected
classical Chinese instruments from the much
acclaimed

Chinee Series

, including
ChineeWinds (flutes)

,

ChineeKongV3
(Percussion),ChineeErhu I+II(Erhu)

,
ChineeGuzheng II(Guzheng)

,

ChineePipa (Pipa)

,
and

ChineeSheng (Sheng)

,

constituting the core
of Chinese music elements, the composers and
musicians around the globe can now have access
to the same tools as the working Chinese
professionals do, to paint with a finer stroke and a
broader sound palette.
With

Essential China

, you get to the essence of
the distinct China.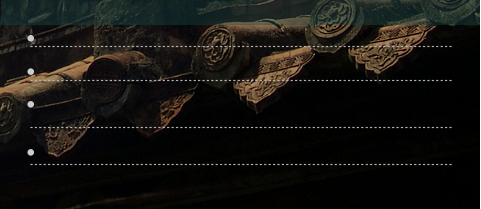 7 selected core Chinese instruments
2.4 GB state of the art sample sets
Produced, recorded, programmed and arranged by the
professionals who live and breath with the actual instruments and
civilization.
Equipped with the latest QIN RV 2.0 engine. (Win32 native)



GET
ESSENTIAL CHINA
WITH 20% OFF NOW!
SYSTEM REQUIREMENT:
Windows (32/64 bit).4GB RAM.
32/64 bit VST host sequencers compatible.