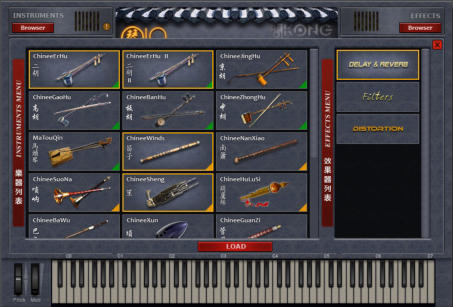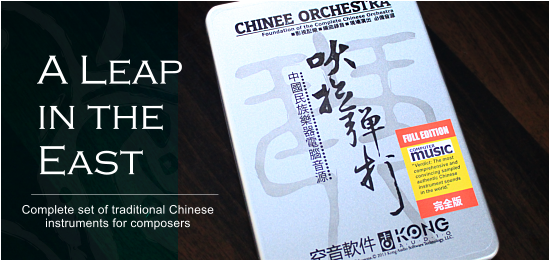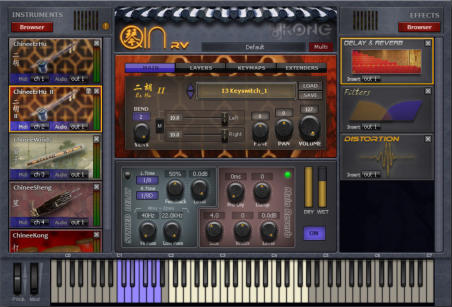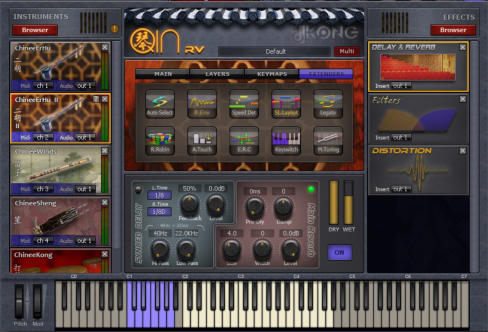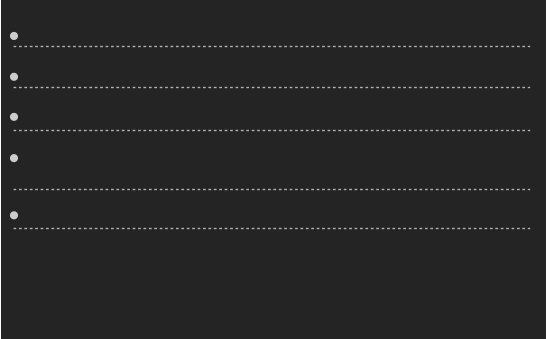 Flexible design: You can make the instrument your own.
Extendable features by using and combining the Extenders.
A different paradigm to accessing and weaving the samples.
Tailored to maximize the potential of KONG AUDIO's sound
content.
NEW IN QIN RV 2.0

: Multitimbral, multiout, overall optimization.
Special Legato design to make instruments alive.
Made by the Chinese professionals for the Chinese professionals.
Use the
Extenders for
advanced patch
control/design.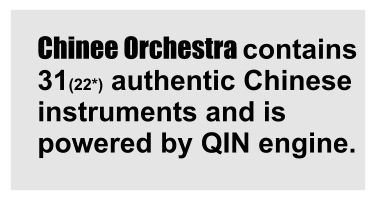 Multi-page control
settings for arranging
and tweaking the
instruments.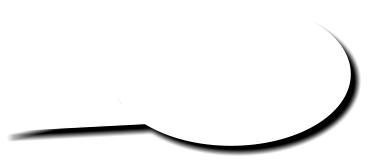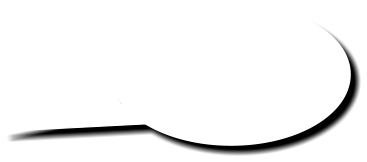 Winds,
Strings,
Plucked,
Percussions.
4 categories,
31
(22*)
instruments, 86 percs.
Chinee Orchestra, the first and only complete solution
for getting a Chinese orchestra arrangement done.
Powered by the brand-new QIN RV engine, Chinee
Orchestra sporting a dynamic range of inspiring sound
palette, adding brilliance into all sorts of music
creations: be it soundtracks, film/TV/game scores,
pop music, commercials or the live gigs. It is designed
to meet the needs of Chinese professional composers,
and it is evidenced by its wide use n all walks of the
current Chinese professional productions.
Chinee Orchestra contains 22
(31*)
authentic
instruments including everything in the acclaimed
Chinee Series product line, and everything has been
refined and polished to work as a whole.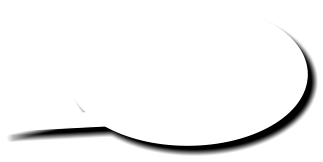 Easily accessible
Instrument Menu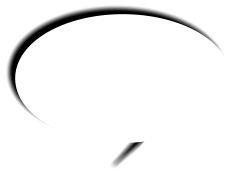 The First Complete Chinese Orchestra Library.

"Ye gods, these instruments are
expressive, and well worthy of our
highest five-star rating!"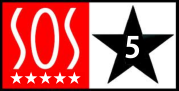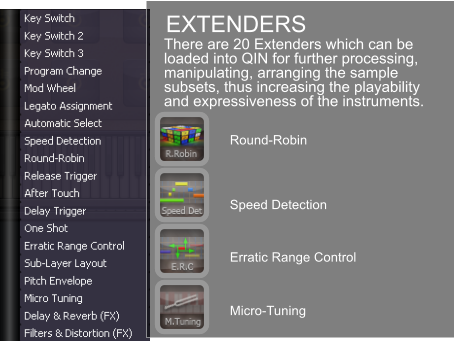 W
hat is QIN? QIN (prounced as "ching") engine is the Windows native sample playback plugin developed by KONG AUDIO.
All KONG AUDIO instruments are based on QIN Engine. QIN is specifically designed to maximize the playability of sampled instruments, and
QIN is more versatile, more efficient, more stable, and more useful than what was previously used for the development of KONG AUDIO
products. KONG AUDIO keeps on improving QIN, from the initial v1.0 release to the current v2.0x. More features and Extenders have been
added and will be added.

Chinee Orchestra contains 22
(31*)
individual instruments:
ChineeWinds, ChineeKong V3,
ChineeErhu and ChineeErhu II,
ChineeNanxiao, ChineeGuzheng II,
ChineePipa, Matouqin, ChineeSuona,
ChineeGuanzi, ChineeSheng,
ChineeYangqin, ChineeHulusi,
ChineeGuQin, ChineeLiuQin,
ChineeSanXian. ChineeRuan,
ChineeJinHu, ChineeZhongHu,
ChineeGaoHu, ChineeBanHu,
ChineeXun, ChineeBaWu.
Get the one and only
Chinee Orchestra for

x64 support
powered by
jbridge

Download
QIN RV
User Manual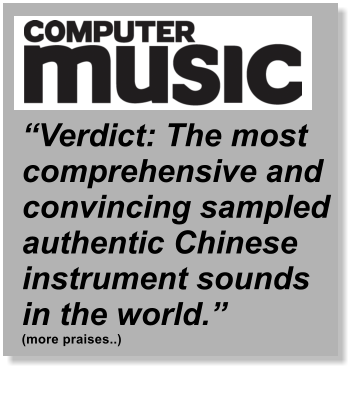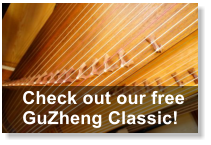 SYSTEM REQUIREMENT:
Windows (32/64 bit). 4GB RAM. 6GB disk
space. 32/64 bit VST host sequencers
compatible.
You must read this before purchase
*If we count the instruments by actual phsyical
instruments recorded like other developers do, Chinee
Orchestra has more than 31 instruments, plus 86
percussion sets. If we count different instruments of the
same type as one, then the total number is 22, still at
least twice more than most competitors